Happy Halloween everyone!
In honor of this festive scary day, here are some creepy old pictures I found on the internet.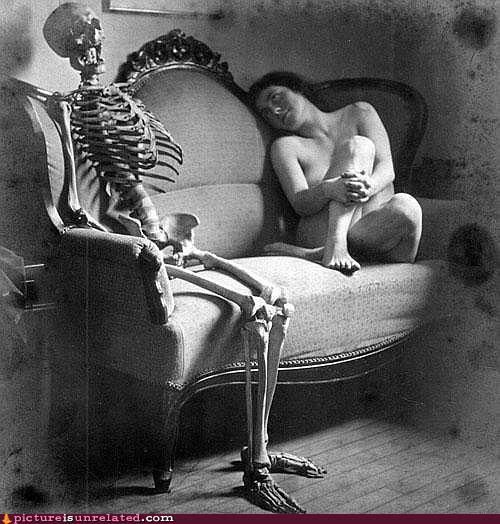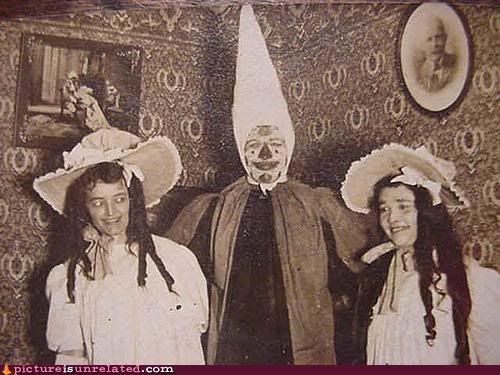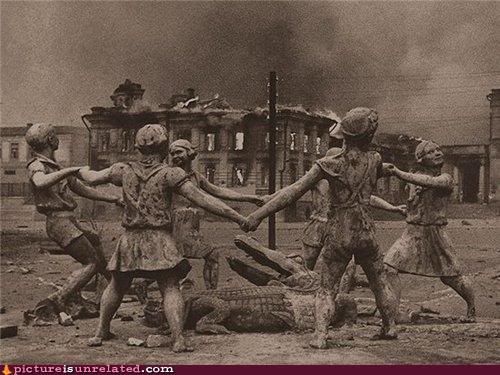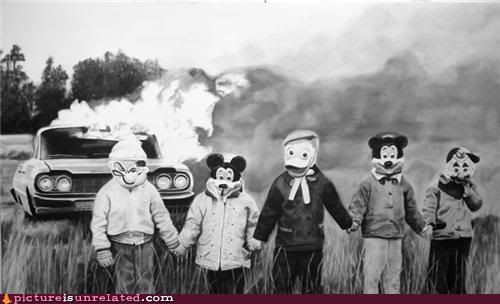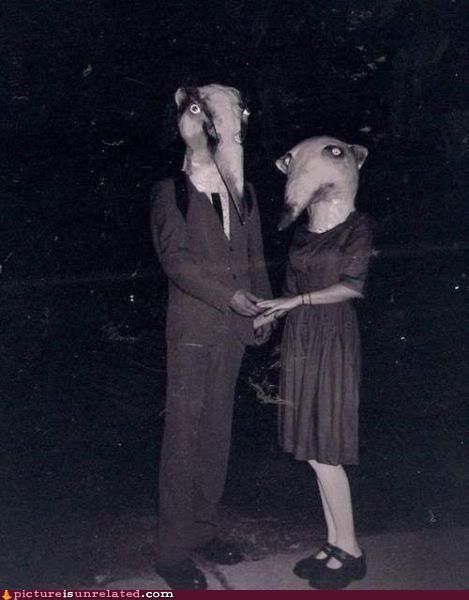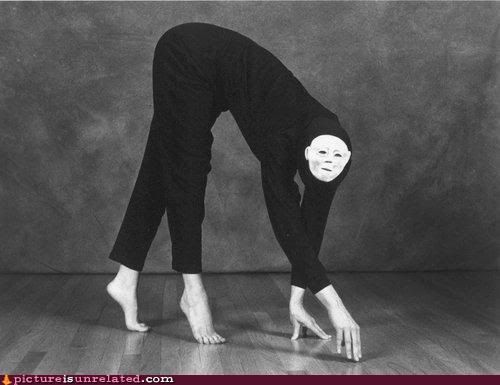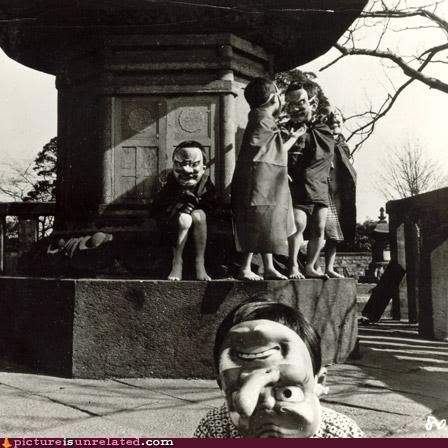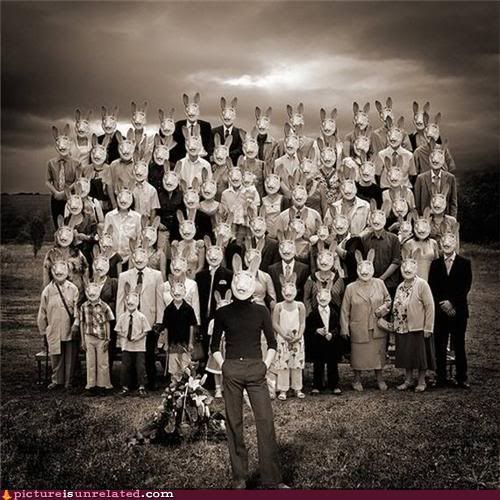 I don't exactly know what Im looking at in most of those.
Anyway, I personally didn't do much for Halloween. I just kind of hung out. I went to San Francisco today to look for a dress for my birthday. It was pretty fun seeing all the people dressed up.Except for the sluts in their slutwear. I have to say my favorite was this guy dressed up like a banana with a sombrero.
So on that note, I also found an amazing dress. I feel its like a modern Audrey Hepburn dress. Its soooo pretty I can't wait to wear it. Its all velvety and sequiny and awesome. I would take a picture of it because I don't think the exposure with the velvet and the sequins would turn out good. Plus Im too lazy to try.
Also, I made some new art but Im too lazy to take pictures and upload them and they're too big for my scanner. Same goes for this cool vinyl that my friend bought for me...IT WILL HAPPEN SOON. Im just way to fokken tired tonight and I don't know why.
And OH YEAH, last week I voted (via absentee ballot) and am reminding everyone to do so on November 2nd! Its crucial! Personally I wanna see how things turn out and Im also sick of seeing ugly Meg Whitman's commercial. You know, the one where she says "Some people say that California can't be goverened. I say bologna." Shut the hell up lady.
But aside from my biased opinion, Im very tired of all the smear campaigns. You know its pretty bad when you dont know what each candidate really even stands for, just what they have to point out that is bad about their opponent.
But if you thought American smear campaigns were bad, the Canadians have it down to an art form
hahahahahaha
Now go out and vote!