Summer memories
WELL....
Summer is here, graduation is over, life is about to change forever.
Anyway, I've mostly just been chillin but it doesn't really feel like it. Im currently trying to move out to San Francisco and that seems to be on my mind constantly. But it will happen, I just have to keep workin'at it. Something will come through, it has to.
So here's a recap:
1. Graduation. IT RAINED THE WHOLE CEREMONY. However as angry as we all were about that, in the end I look back on it as something to remember. After the ceremony all of us felt a new special bond, it was like we had been through war together, in the trenches, in a downpour. Oh good times.
2. My party. Super groovy. There was lots of good people, lots of good food, and lots of good drank. Jenna and I attempted to go tobagonning down my parent's staircase on a cardboard box. It didn't work. In the end I just had carpet burn on my butt. Which reminds me, if you ever go tobaggoning down a carpeted stair case, don't wear a skirt.
3. Sleigh Bells/ Neon Indian concert with Cosmo. SO FUCKING RAD. Basically Alan Palomo is an electric wizard, and Alexis Krauss IS SOOOO SEXY. Like sexy as in I want to be her. She's soooo baller. Anyway, the two bands played two nights in a row at the Independent. This is someone's video from the second night (we were at the first) but that same energy is there. Oh yeah, and she's wearing that baller SLAY BELLS jersey.
Oh yeah, I also got a rad black and yellow shirt that says Slay Fucking Bells. Yee.
4. Moved back home for a bit till I leave for the city. Yeah. That's all I have to say about that.
So yeah, thats where I am right now. Looking for housing, exploring, Caitlin things.
LEMME SHOW YOU MY DIANA PIX. This is actually the third roll of film I developed and the best so far. Don't judge my hipster cam.
Me. And some flowers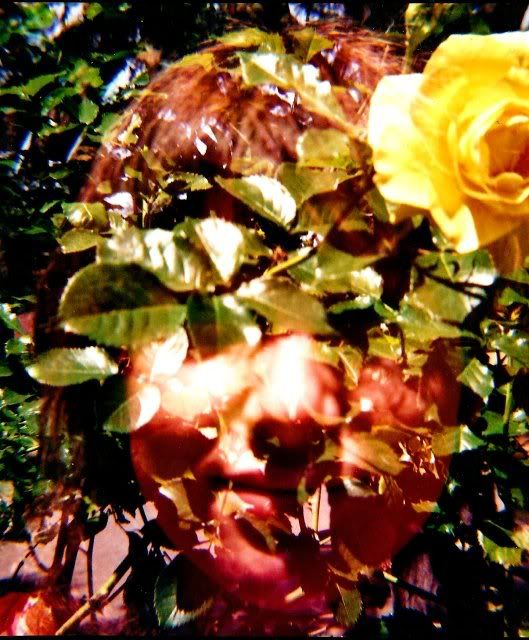 My grandparent's field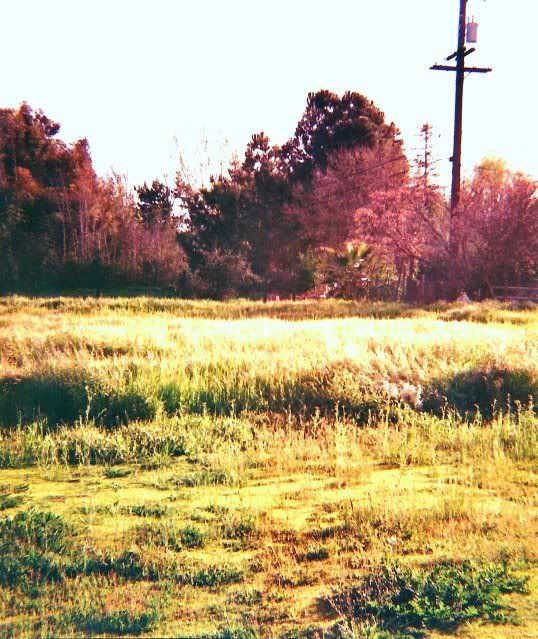 My sexy man.
Cosmo at ocean beach
Me in my grandparent's tree
Uncle Sean's rose bush
Mamas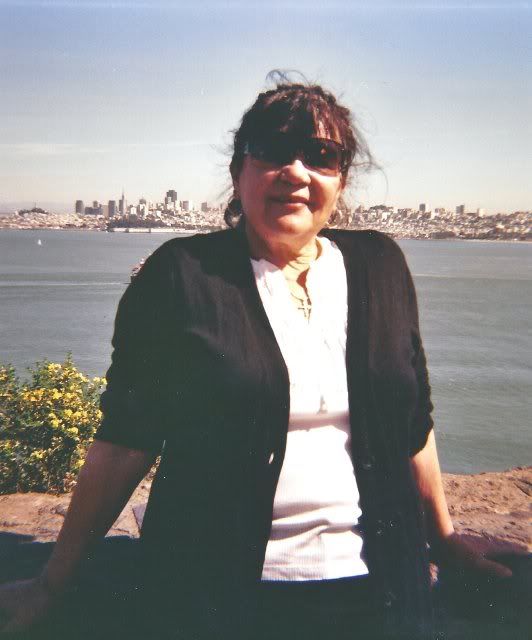 Mii
Just some clouds. I remember when I took this. It was a happy day.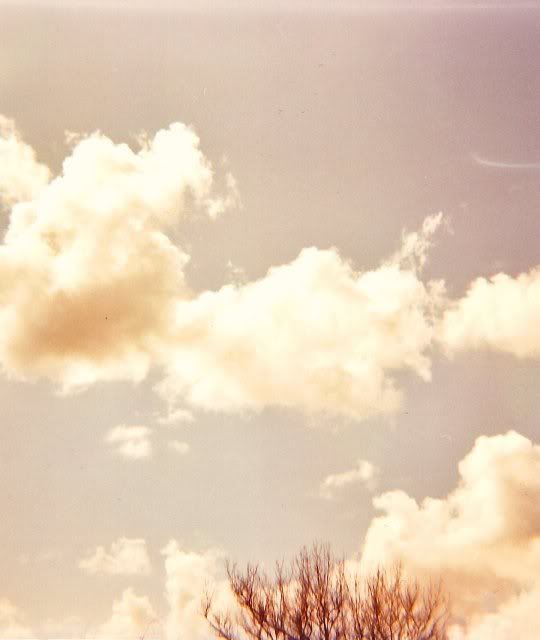 Over at the panhandle, making our way to the beach, but stoping at a garage sale.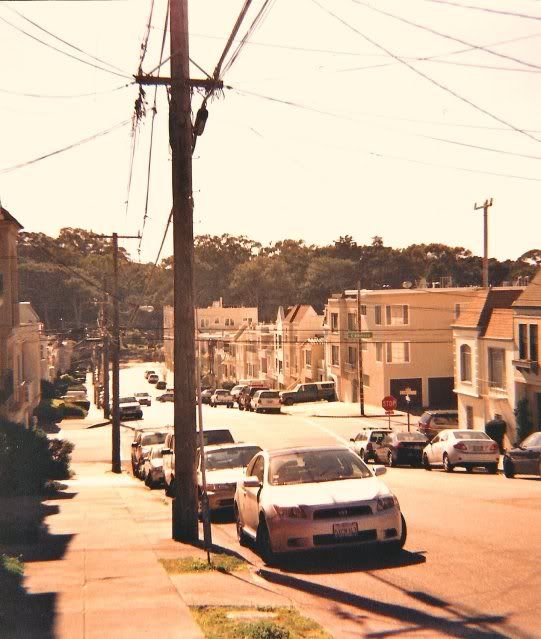 A view from a hotel. In SF for my CIIS inverview, quite an eventful day.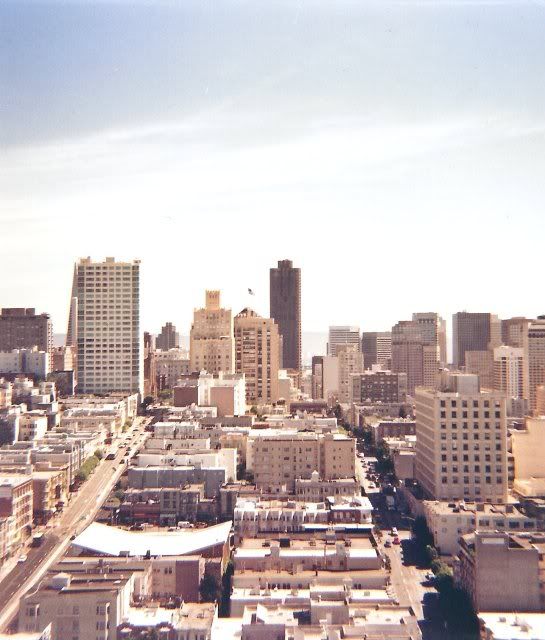 This is my favorite. Ghost bridge.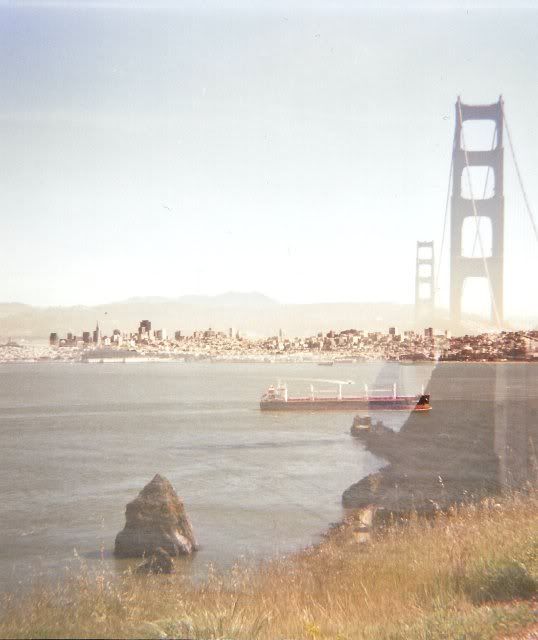 :3
Ciao babies.