So this is what I came back to
I know what you're thinking. 'oh well duh you didnt water it for 6 weeks so of course they died!' um NO, Ive gone longer without watering my dear little house plants, they wilted because they missed me so bad over break.
So here are my pix that Jenna and I took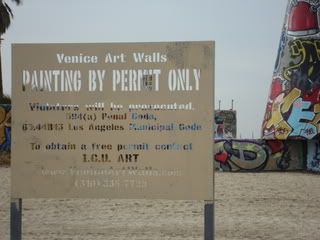 Legit art in Venice Beach
Look, we found a grizzly bear!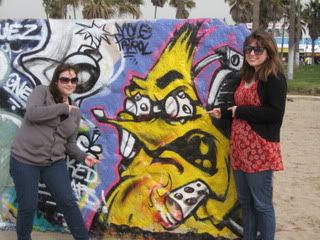 Im pretty sure this was a...beaver?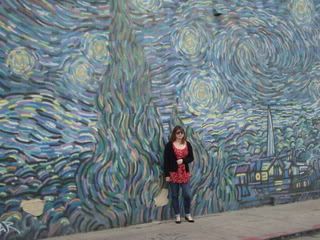 Van Gogh in Venice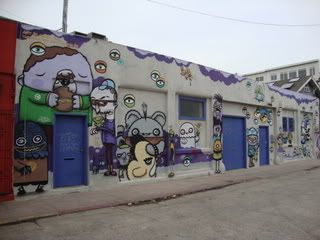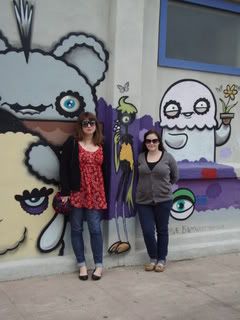 Jenna and I found a new friend!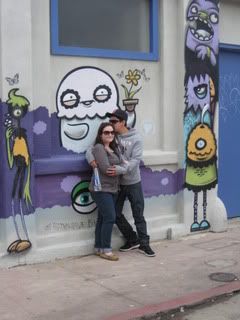 Aww...
Look who's hiding!
A candid shot of Jenna buying 'hugging' salt n pepper shakers.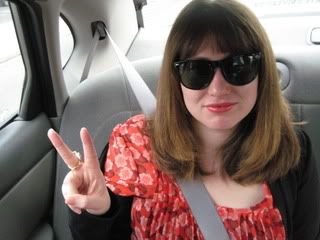 Asian tourist pose
Jenna myspacing it up in the parking garage
Angry face!!!
Why are we in a parking garage again?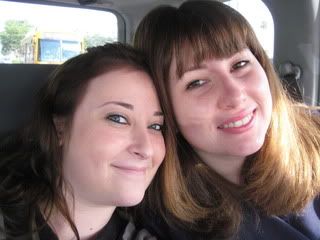 Jenna and I on our way to a craft convention in Aneheim
at a craft table!
Don't look now, but there's a giant bird behind you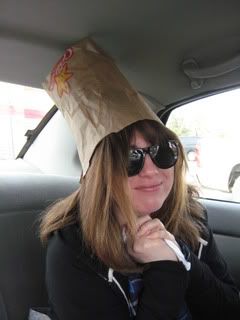 The trip...insanity forms out of boredom
French faaaaangs
Although Jenna made Jo eat outside the car, he still managed to spill thousand island sauce inside the car. It fell into the car. Take that, gravity!
It was good times, Im sad its over :(
Well, spring semester officially starts tomorrow. I Dont start my classes till Tuesday though. *sigh* lets hope for a good semester!
-Caitlin