This was quite delayed.
Blame the people who wouldn't give me the pix! This isn't all of them but rather some photos I think highlight the evening.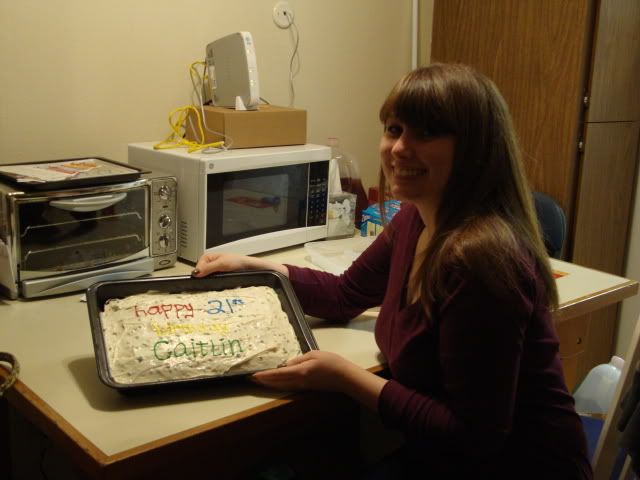 My roomies made me a cake!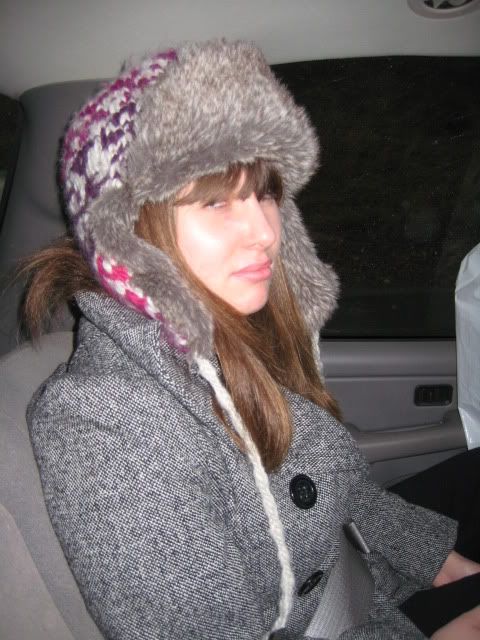 On the way to San Fran. Looking down in the dumps to prepare myself for the awesomeness later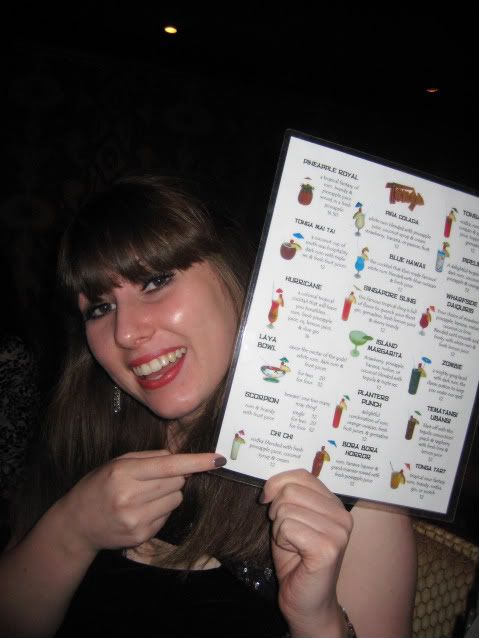 Hey bar tender! I want this one!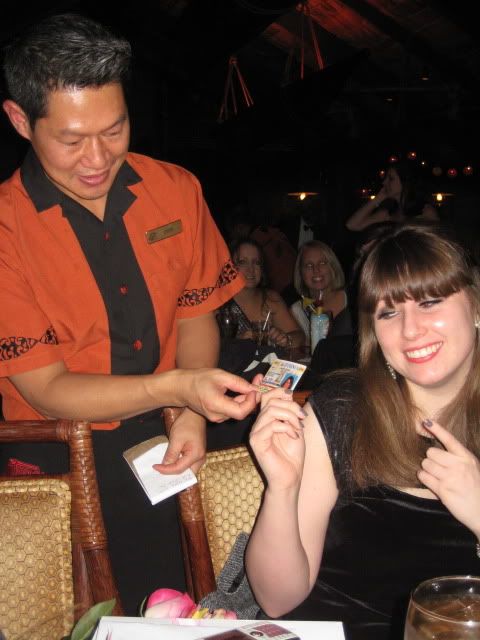 Oh you need my ID you say? Here you go.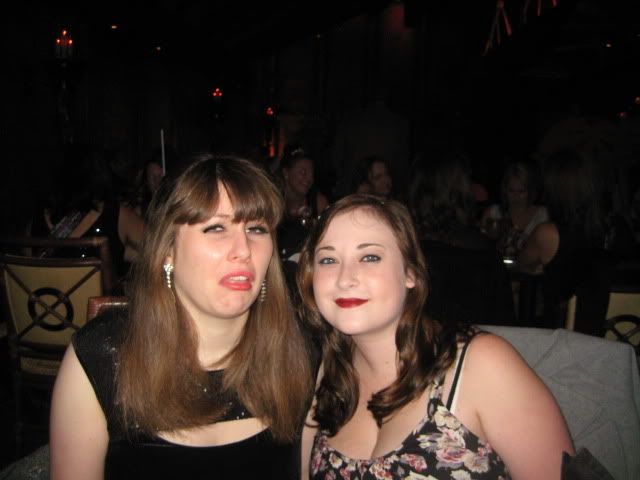 So basically Jenna said "Make a funny face!" and then she tricked me and didnt make one.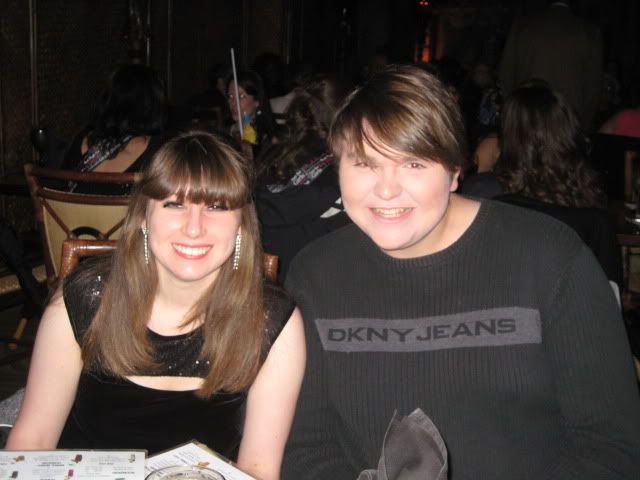 Ey yo, Seaniqua!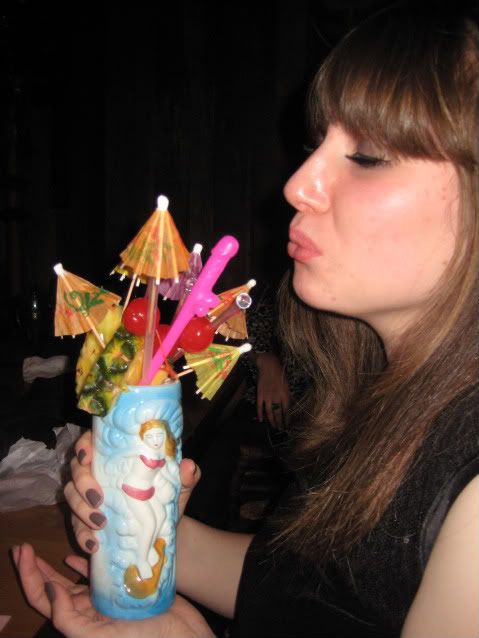 There was a bachelorette party behind us and the bride to be was nice enough to give me a penis straw!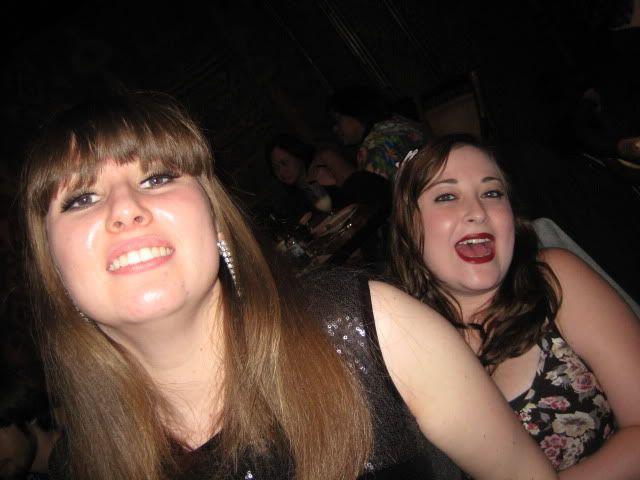 Don't act like you aren't enjoying my lap dance.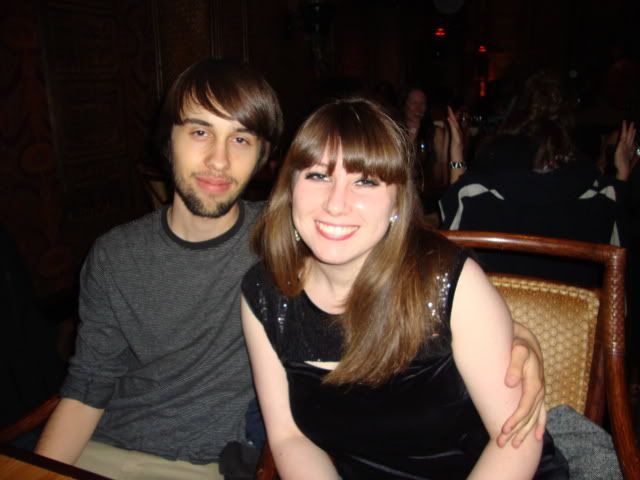 Oh it's Cosmo <3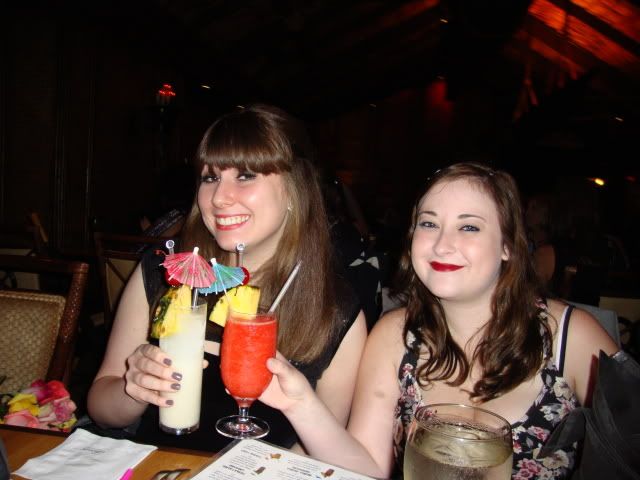 Heyo! Now we can legally drink together!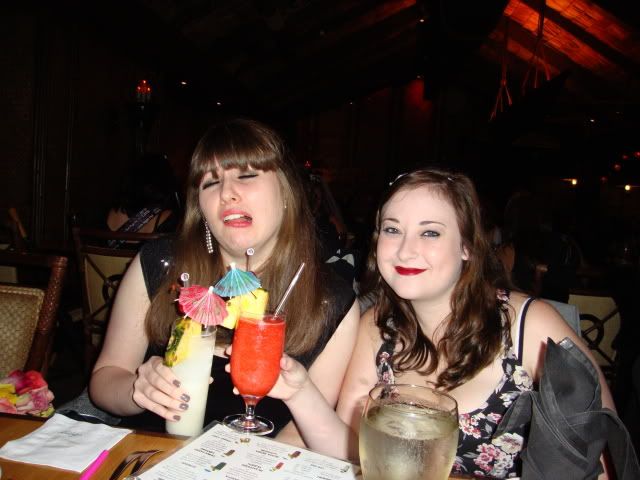 Things were starting to get a little blurry.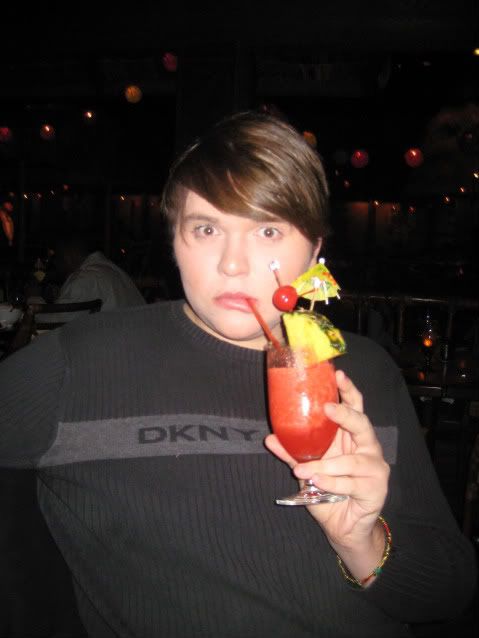 Silly Sean with his virgin drink.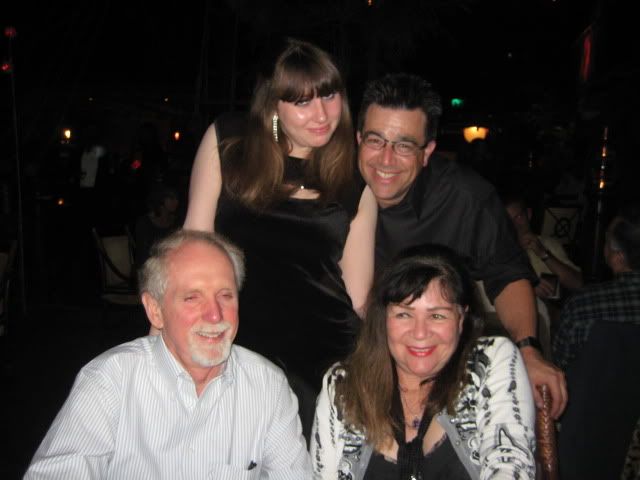 YEAAAAAH FAMILY PHOTOSSSS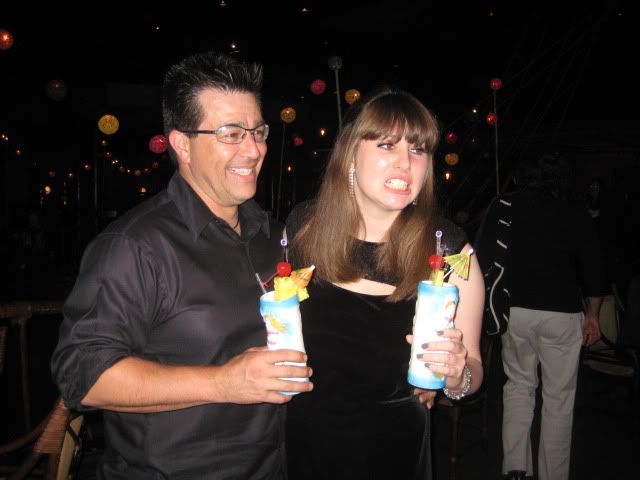 Rene n me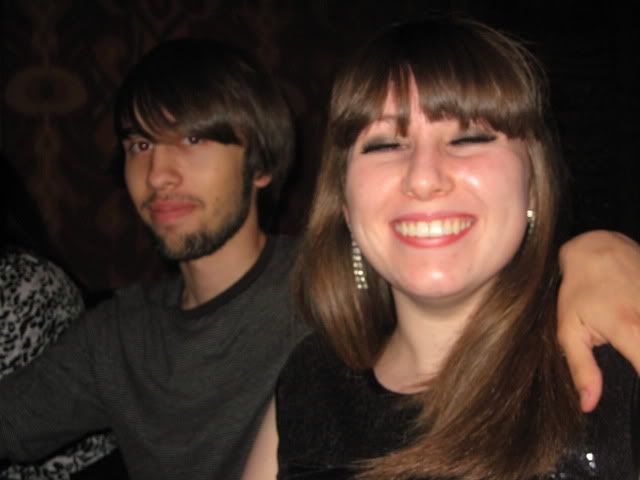 Poor Cosmo with his drunk girlfriend *hiccup*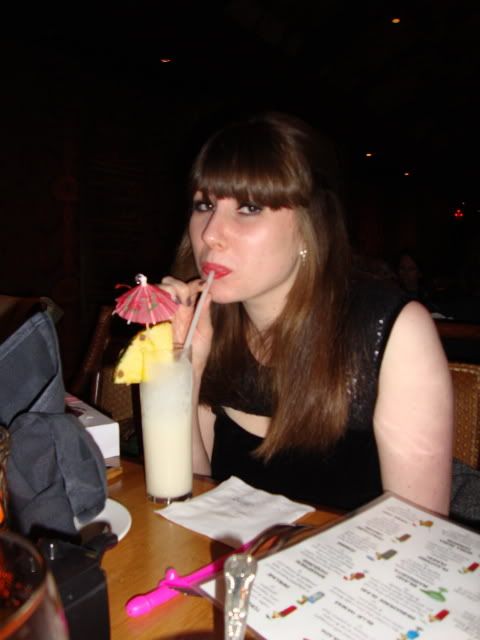 Stupid straw.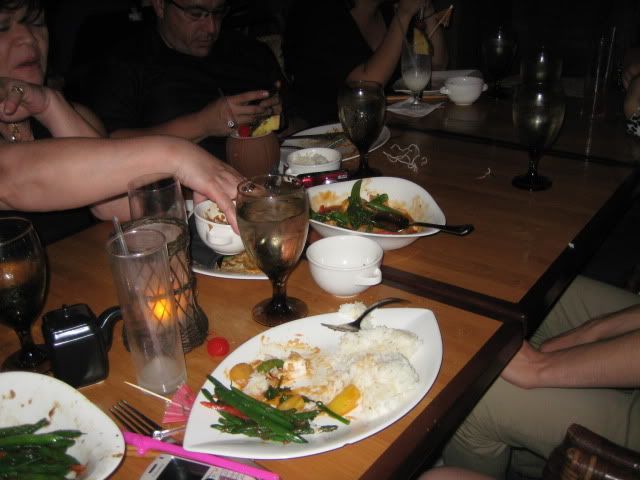 Dinner, and the penis straw.
Aww thanks chef!
Being sad thinking about my whithering youth.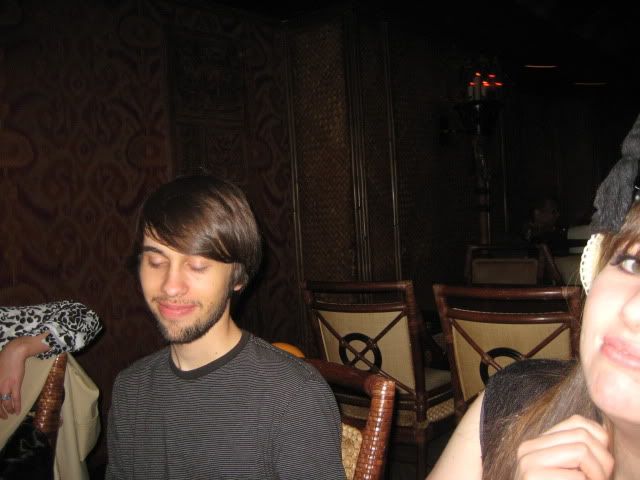 So Jenna was trying to take a picture of me but she missed completely and got the cutie next to me. I don't know, Jenna. Maybe you should consider your drinking limits. JK JK!! xoxo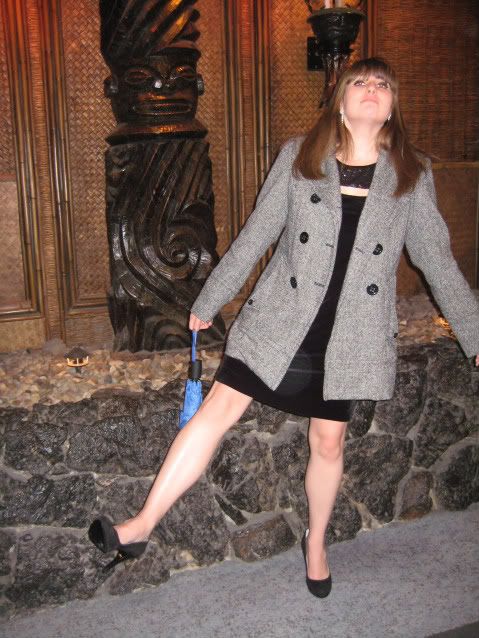 So we decided to go walk around, and I thought it would be cool to stand like this.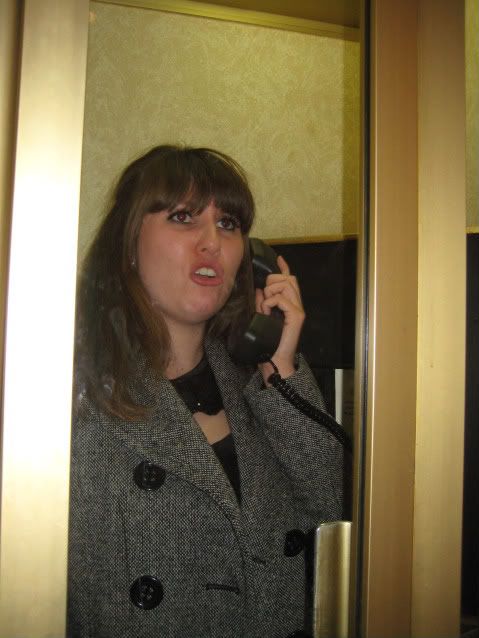 We also found a phone booth. At least thats what I think I remember this was...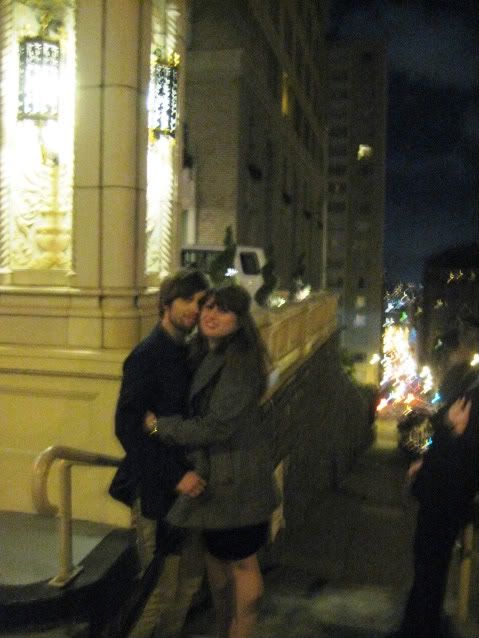 Mmm hmm.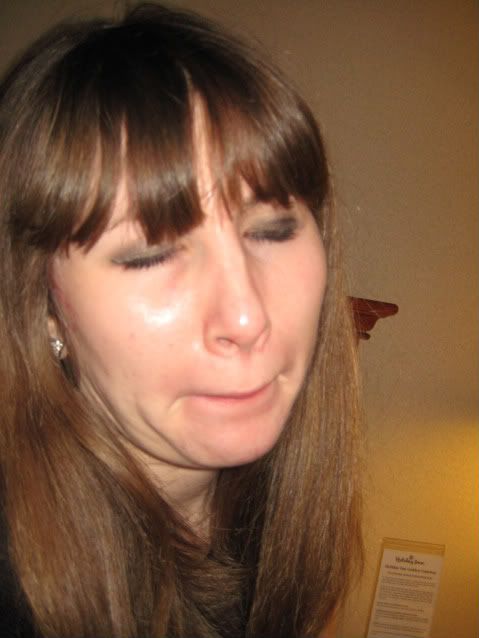 back at the hotel...MMMM CHEAP WINE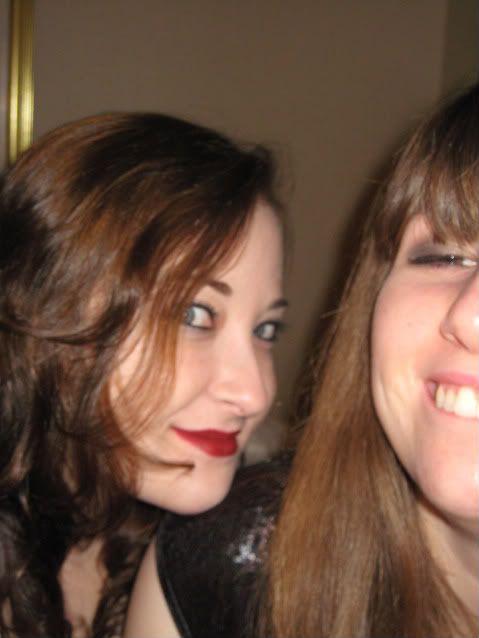 JENNA! Stop trying to outsexy me!!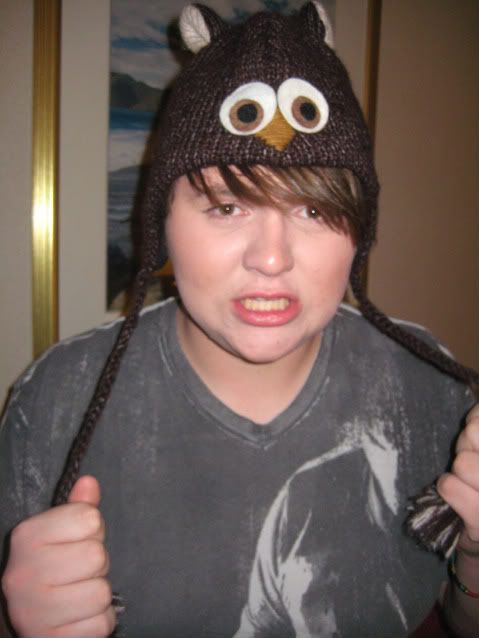 You owe your awesomeness to that hat.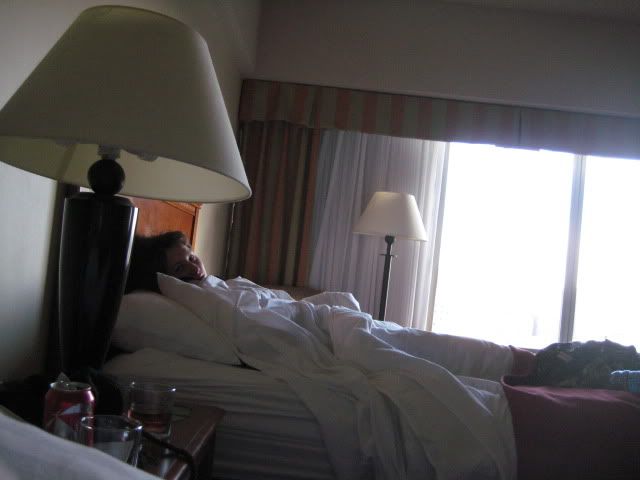 Sleep is nice.
Anyway...I think thats it for now. There might be a few more here and there but yeah we'll see.
Hope to post again soon!