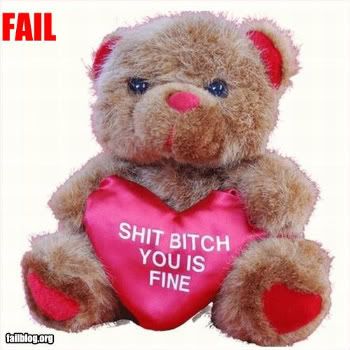 So yes, today is Valentines. A day most single people try not to think about. But for me, today is just like any other day. But regardless, I'll acknowledge today as a holiday. Here's some music videos for some love songs (or anti-love songs) to get all of you in the mood for lovin' (or being happy that you're single) or just celebrating the friends or family you love and care about. Actually most of these are kind of angsty. But get over it! Its my blog ok??? Here's some videos for songs about the many aspects of love, good or bad.
Thats it, dont want to do overkill.
Anyway, everyone have a good day whether you're single, taken, in love or out of love.
-Caitlin