So I read today that Alexander McQueen passed away today by way of a rumoured suicide. He was only 40. I always feel really saddened when creative people die, its like the world loses a piece of what makes people unique. It's a shame, as a designer he was known as an icon for his edgy fashion forward design.
Here's his spring 2010 show
I know most of you will see that stuff and be like 'ugh', but people forget that fashion is art, and its that kind of stuff that inspires all the trends you normal people sport.
In other news...
a while back I posted a song by The Knife that I said was inspired by Chareles Darwin. Well I read into that more and found out that its a part of an entire electro-opera that they contributed their music for based on the life of Charles Darwin called 'Tomorrow in a Year'
I know, its super weird. I've always had a fascination with Darwin. But its on tour around Europe and Im hoping it will come state side *crosses fingers* Yeah Darwin!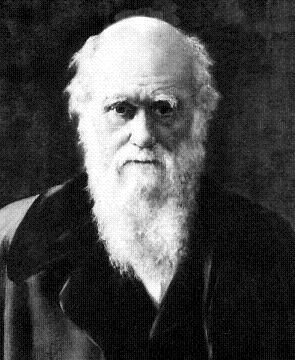 Tomorrow is my first art therapy class Im so excited!!
-Caitlin